What is confidentiality?
Confidentiality has it's pros and cons but firstly, What is confidentiality?. The concept of confidentiality refers to the requirement that healthcare professionals maintain 'confidentiality' between themselves and patients/residents. A simple way to put this is to say you shouldn't reveal information about a patient or resident to others. If you do not have that person's consent or are necessary to protect their safety or the safety of others, you should not do so.
Here is a short video that explains in a nutshell what 'confidentiality' means in the UK healthcare system.
Thank you to UHP NHS for this video.
In order to maintain confidentiality, information must include (but is not limited to):
People's names and addresses

A person's phone number

Information about the medical conditions of a person.

Socio-economic information about an individual

Any information relating to a person's health or social history

Ideas, concerns, and expectations of a person
The healthcare industry is governed by laws governing confidentiality. There are two laws in particular that are imperative to understand and follow:
The General Data Protection Regulation 2016–

Under this law, organizations are required to protect the personal information they hold about residents and patients. The concept involves protecting people's privacy, giving them the right to consent to the collection of their data, and ensuring that their data is removed if it has been collected in the wrong way.

The Human Rights Act 1998–

The act outlines the basic rights that every British citizen should enjoy. It is one of one's rights to respect the privacy of one's home and correspondence, as well as one's private and family life. There is a confidentiality issue here.
Your manager and your employer can give you information on how your local laws are implemented and your secrets/privacy is protected.
What makes it so significant?
The right to privacy belongs to everyone, and your secrets/privacy protects this right. Trust is built and developed within healthcare professional-patient relationships when confidentiality is maintained. Patients feel appreciated when they are informed that their information and stories are in the hands of staff. It helps the flow of conversations and consultations with residents/patients.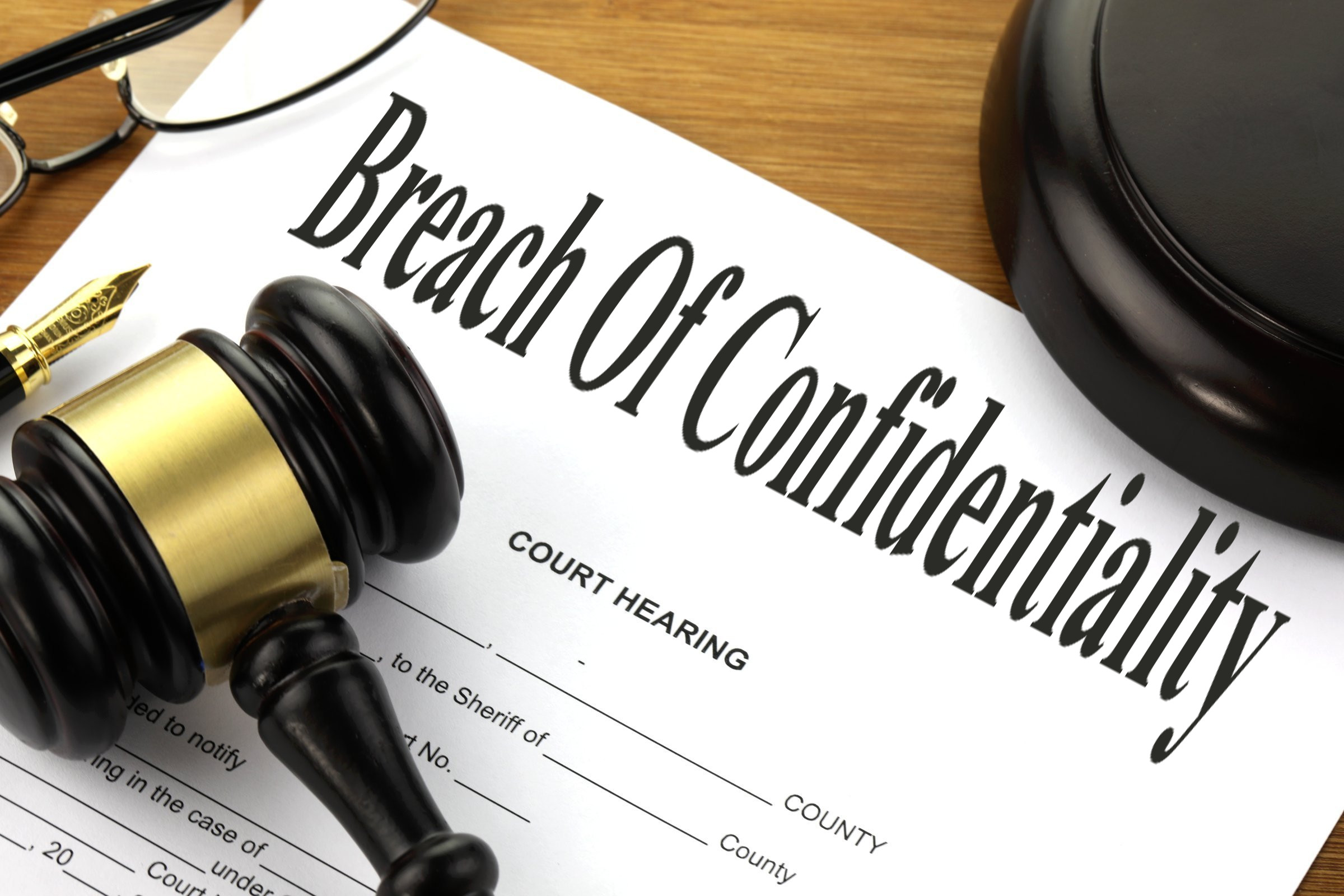 What Are the Consequences of Breaching Confidentiality?
There are very few instances where confidentiality is breached. Some situations, however, might necessitate a breach of that rule, either for the safety of your resident/patient or for the safety of others. There are several situations in which your secrets/privacy may need to be broken, including:
Whenever a person is at risk of harming themselves,

In the case of a person who has been charged with a serious crime

The likelihood that a person will be involved in a serious crime

When someone is likely to cause harm to others

A situation in which your own safety is at risk

Children and vulnerable adults who have been harmed significantly

The risk of serious harm being inflicted on a child or vulnerable adult
Making the decision to break confidentiality can be a difficult process for all parties involved. Whenever you suspect your secrets/privacy may need to be compromised, it is imperative that you consult your line manager and local protocols for guidance. Those who are members of a defense union may also receive telephone advice from them if they are considering compromising their confidentiality. When it is necessary to break confidentiality, it is always advisable to seek the patient's or resident's consent first. However, if they do not grant consent and the need to break your secrets/privacy still arises, you should explain clearly to them the need for doing so. You should explain the rationale behind this decision and the consequences.