Definition:
The exchange of information between people can simply be defined as communication.
In healthcare, effective communication skills are essential for building positive relationships with colleagues, patients, and residents, and sharing information appropriately. When communicating with residents' families or caregivers, Interaction skills are also crucial.
Here we provide an overview of the different types of communication. Interaction barriers are discussed, as well as ways to reduce them. Additionally, it emphasizes the importance of confidentiality and reflective practice. No matter what role a healthcare professional plays, learning how to communicate effectively is a key skill.
When you think about who you speak with every day, what group of people do you feel you have the easiest time communicating with, and why?
Why is communication so

Important?
Every day, people interact with one another in various contexts. It is sometimes possible for us to interact with one another without even intending to do so. Healthcare professionals have a great deal of trust from residents and patients, and they rely on you for information about their conditions and care. The information you provide to those in your care is extremely valuable.
A lack of communication skills is one of the most common causes of healthcare practice complaints and is often responsible for errors or incidents in the healthcare sector. Having effective communication skills will reduce your chances of making errors, causing adverse outcomes, and receiving complaints from patients.
When you possess effective communication skills, you will be able to:
Maintain positive relationships with those under your care. By doing so, you can better understand and meet the specific needs of a resident/patients.

Create a positive working environment with colleagues in order to improve the working environment in the healthcare field and reduce the risk of errors.

Provide information for patients, their caregivers, and their families.

Describe the work you have done and provide a report on it.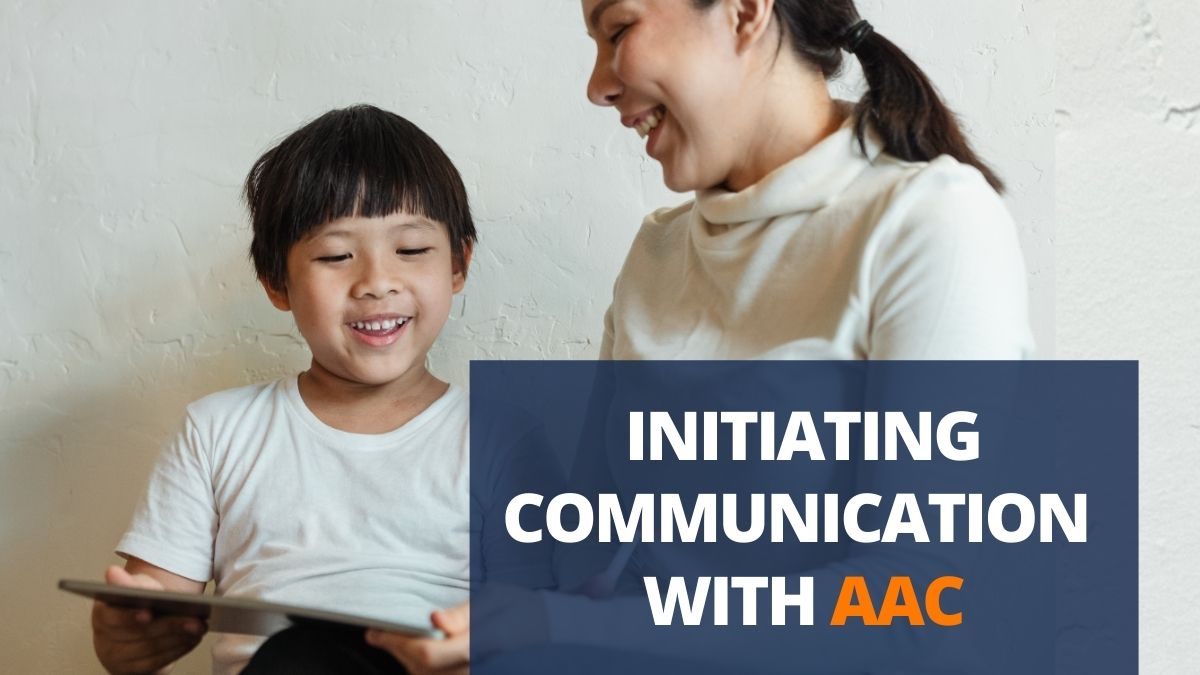 Initiating communication needs
As soon as you meet someone for the first time, it is imperative to establish how they would like to interact with you. Having a conversation with someone and listening to their responses is the easiest and most effective way to find out how they prefer to communicate.
For more information about how to approach interacting with someone whose interaction needs are unknown, please do well to watch the video below.
Here's a video courtesy of NHS Wakefield Clinical Commissioning Group.
Communication Methods and Styles
On a daily basis, we exchange information in a variety of ways. It is possible that a resident or patient can communicate better with you using one mode of interaction over another. This is because he or she may prefer to communicate through a different method of interaction. For you to respond appropriately to someone's interacting needs, you must understand how they interact with you.
There are three main methods of communication:
Interactions is also increasingly aided by technology. You can learn more about verbal, non-verbal, and written communication by clicking through.